JOIN US FOR TEXAS HOLD 'EM!
Thursday, November 2nd , at 7:00 PM
Hosted at the Home of Rick & Jean Jenner
We are pleased to announce that the tenth annual Games People Play fundraiser will be a Texas Hold 'Em Tournament & Casino Night. All proceeds from the event will benefit Holly Hall Retirement Community.
Details: Registration will begin at 7:00 PM. Welcome and games will begin at 7:30 PM; with heavy hors d'oeuvres and open bar served throughout the evening.
Prizes will be given to the top players.
The grand prize winner will receive a Big Green Egg grill and smoker.
How to Play: Individual tickets to the event are $150/person. Each ticket includes food, drinks, and entry into either the Texas Hold 'Em tournament or casino games.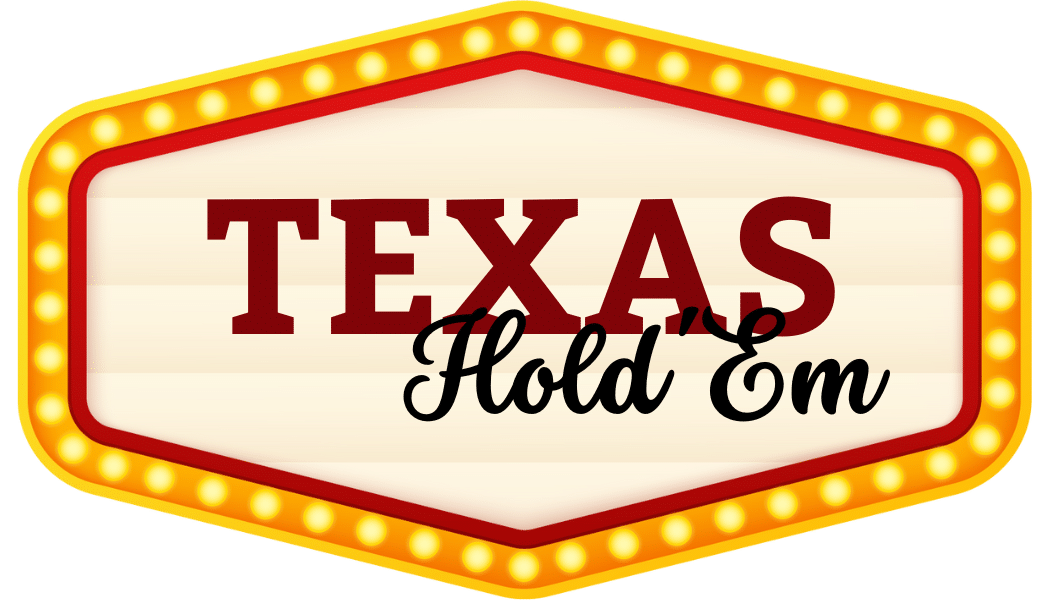 HAVE YOU GOT A WINNING POKER FACE?
Take the opportunity to go "ALL IN" for Holly Hall and support our residents. You can play like a pro and test your skills in this year's Texas Hold 'Em Tournament. All guests will be given the opportunity to either enter the Texas Hold 'Em tournament or casino games.
Become A Sponsor
Sponsors of the event will be listed as a sponsor during the event and on the Holly Hall website. This is a great option for companies and corporations to advertise their community support.
Royal Flush $10,000
8 Seats at the Tournament or Casino Games
Listed as "Presenting" Sponsor on all Event Signage & Mailers Logo
Recognition on Event Signage, Website, Program, & Social Media Outlets
Special Acknowledgement as "Presenting" Sponsor During Event
Straight Flush $5,000
8 Seats at the Tournament or Casino Games
Logo Recognition on Event Signage, Website, Program, & Social Media Outlets
Special Acknowledgement During Event
Four-of-a-Kind $2,500
6 Seats at the Tournament or Casino Games
Logo Recognition on Event Signage, Website, Program, & Social Media Outlets
Special Acknowledgement During Event
Full House $1,000
4 Seats at the Tournament or Casino Games
Logo Recognition on Event Website, Program, & Social Media Outlets
Flush $500
2 Seats at the Tournament or Casino Games
Logo Recognition on Event Website & Program
Straight $250
1 Seat at the Tournament or Casino Games
Listed on Event Website & Program